The Women's Commission is a global network seeking to equip and empower women and girls to be a compassionate prophetic Christian voice - identifying and addressing the unique needs of women around the world.
May all who love you, be like the sun when it rises in its strength.
The Call to All Christians
The Call to all Christians was endorsed unanimously at the WEA General Assembly in 2019 and by the Lausanne Network in 2019.
On November 25th, many women's groups and churches across the globe supported the International Day to End Violence against Women. Through a global network established in by the World Evangelical Alliance
Read More »
In the UK this week, 17.4 million people watched England's women beat Germany to win the European football trophy (soccer if you are in the US or Australia). 17.4 million!
Read More »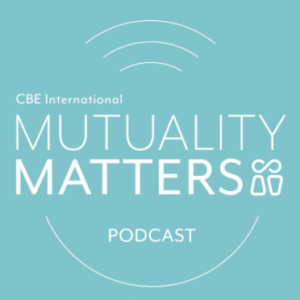 On the Global Impact thread of Mutuality Matters, hosts Mimi and Kim interview Amanda Jackson, director of the Women's Commission of the World Evangelical Alliance (WEA) and recipient of CBE's 2021 Lifetime Achievement Award. In this candid
Read More »
RISE IN STRENGTH
Community of women leaders who want to see women and girls fully using their gifting to grow God's Kingdom here on earth