The Women's Commission is a global network seeking to equip and empower women and girls to be a compassionate prophetic Christian voice - identifying and addressing the unique needs of women around the world.
May all who love you, be like the sun when it rises in its strength.
The Call to All Christians
The Call to all Christians was endorsed unanimously at the WEA General Assembly in 2019 and by the Lausanne Network in 2019.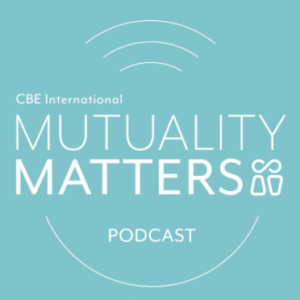 On the Global Impact thread of Mutuality Matters, hosts Mimi and Kim interview Amanda Jackson, director of the Women's Commission of the World Evangelical Alliance (WEA) and recipient of CBE's 2021 Lifetime Achievement Award. In this candid
Read More »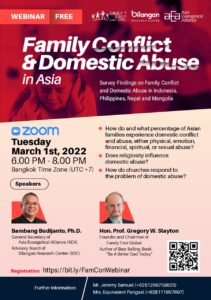 This is one webinar you do not want to miss and do let others know by forwarding this invitation to your colleagues and network. You are invited to join a
Read More »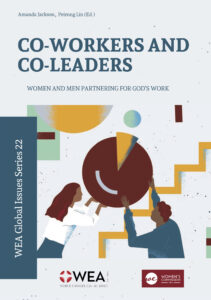 By Amanda Jackson on amandaadvocates.blog I did a search for "women in the Church" on Google this week and 1,230,000 results came up. In the first 4 pages of results, nearly
Read More »
RISE IN STRENGTH
Community of women leaders who want to see women and girls fully using their gifting to grow God's Kingdom here on earth